There are two pieces of fabric that are essential in any household. And these are blankets and throws. But many times, homeowners are left confused about how else they can use these decore pieces besides in the bedroom. This piece will highlight other places and uses you can use blankets and throws in your home. Do you want to know more? Keep reading.
To decorate your sofa set
You can place a fleece blanket or a throw at the arm or the back of the couch to make the seat look exceptional. You can learn so many styles on the internet to place these two pieces stunningly on your couch. This is the first way to use these throws and blankies.
To use as a playing mat for your kids
When they are at the tender age of one and below, kids can be very susceptible to falling and hurting themselves on the hard ground. That said, a soft and fluffy blankie can be used as a base for kids playing so that it can break their fall so that they do not get hurt. For blankets and throws that you decide to use as a playing mat, they should be spread evenly and be used for kids who cannot walk yet. This is to just avoid any falls by slipping.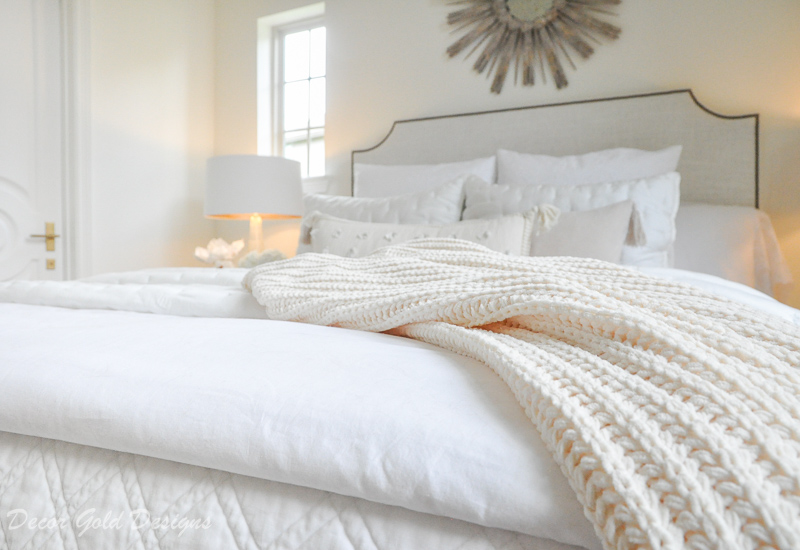 To decorate your bed
Another use for throws and blankets is to decorate your bed. This is especially true for those blankies that have very appealing styles and designs. On that note, these covers are usually colorful and even customized with the owner's name or picture. Their function is to decorate the bed, keep you warm as you watch a movie or a TV show, or maybe read a book.
To cover your child as they take a nap
The next use of a cover is to temporarily cover your child as they nap on the couch or day bed. Most blankets of this nature are light can be used for this function only when it is relatively warm in the house.
They can be used as a picnic blanket
Throws can also be used as picnic blankets that you can spread in the yard while you have a small picnic with your family and friends. The types you set aside for this function should be dark enough not to get stained with grass. You should also go for fabrics that are easy to wash and get rid of dirt fast.
Conclusion
We bet you had no idea that throw and blankets had so many functions? Well, now you know of a few more different ways you can use them. One more extra use is using one as a lining where you arrange books, and you can also use them to cover your electronics to keep dust away if you are out for a while. As seen, these two fabrics can be virtually anything you want them to; you just have to be smart and creative about it.